Details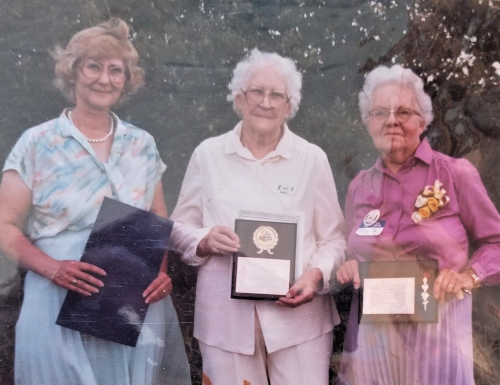 The Town of Preble honored Ann Henderson on Tuesday, August 6th at 5:00 p.m. at the Preble Park with a brief ceremony followed with stories and anecdotes from friends and family. The event will be immediately followed by a concert featuring the Cortland Old Timers Band. All are welcome to bring a picnic dinner and enjoy the music.
Ann Henderson was not only the Town Historian from 1999-2018, she made history. She was elected as the first female town supervisor in 1979. She served for two terms before stepping down.
As historian her interests included:
Missing grave markers of revolutionary war veterans in the Mt. Toppin Cemetery
Historical markers
Preble Genealogy
General Preble history
She regularly hosted a tour or our town cemeteries and she presented the town history at a Cortland County Historical Society Lunch and Learn session titled Preble Through the Years published on YouTube.
Ann has been a member of several civic organizations, including:
CC Genealogy Society
4H
Preble Home Demonstration Unit
Preble's 200 year celebration
Preble Congregational Church
Cortland County Republican Club
In addition to operating a dairy farm with her husband Darryll and their four children, Jean, John, James and Julie, Ann worked at Song Mt. and the Little York. Post Office.
Details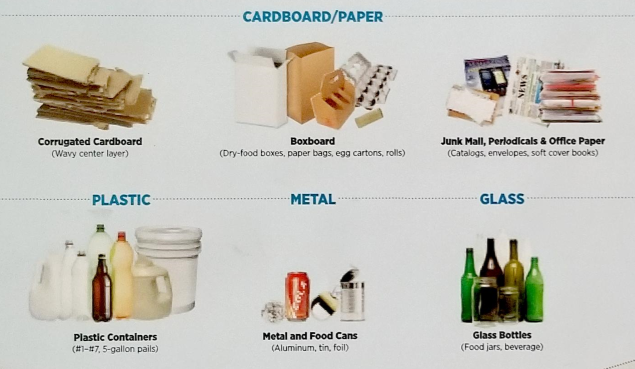 Our county legislator, Don Boyden, has raised the warning at several town board meetings about the losses being generated by the Cortland County Recycling Center.
One of the key drivers of these losses is the improper recycling at home. If county residents send the wrong materials, then extra work is involved for additional removing or sorting, thus increasing the cost. Or worse yet, the materials are deemed "contaminated" because of a mix of good and bad materials and a whole batch ends up at the landfill.
You can do your part to help keep our taxes down by recycling wisely. Please see the available chart to help determine which materials get recycled and which ones don't. You can download and print a copy of this chart from the town website: https://www.preble-ny.org/index.php/recycling.
Details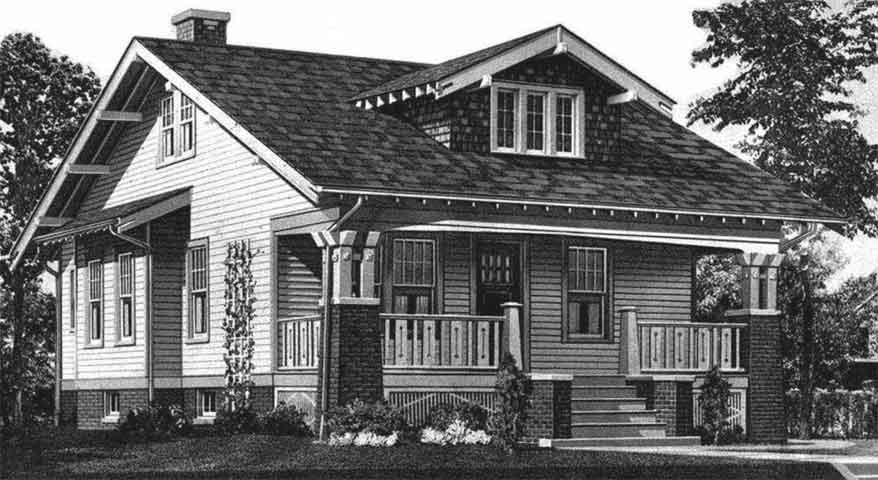 The original house on our farm by the railroad tracks on Preble Rd. burned in December 1924. It was replaced by a house built from a Sears Roebuck kit. Grant and Elizabeth Woolston, who resided in New York City and were the owners of the farm at the time, ordered a kit from Sears Roebuck. Th ey were in the process of selling the farm and had actually put together albums of the farm as a selling tool when the original house burned down. The house they had built aft er the fi re was from the 1925 Honor Bilt Modern Homes catalog and was a bungalow named "The Sheridan." Each home came with detailed instructions; each piece of lumber was stamped and pre-cut, so oft en family members and friends would help construct the home similar to a barn raising. Bill's mother and father, Wally and Hilda Wright, were the fi rst ones to live in the house. Th ey worked on the farm for several years in a tenantshare agreement with the Woolstons and the deed from the Woolstons to his parents was recorded in April of 1936. Bill's brother Paul, sister Marilyn, and brother Don were all born in the house. Bill was the youngest sibling and was the only one born in the hospital. After high school Bill worked for his father for several years before we purchased the farm from his parents. Sears Roebuck was in the business of mail-order house kits from 1908 until 1940. These houses were known as mill-cut houses, pre-cut houses, ready-cut houses, mail order houses or catalog homes. The kits included all materials needed to build a house except the foundation and were primarily shipped by railroad.
Details

Our fall work of getting trucks ready for winter and putting summer equipment away is in full swing. Also the sand/salt mix for use this coming winter is being hauled in. The weather this summer presented some very unique problems. In May, high winds caused dozens of trees to fall. It took over two weeks to clean all that up. Before that was completed the heavy rains in May and June caused multiple ditch erosion problems. Thankfully, a late summer run of good weather helped us get back on track.