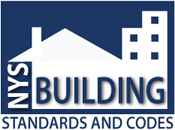 The Code Official assists in following the NYS building codes to ensure the Health, Safety and Resilience of the Built Environment for all residents of Preble.
Codes / Building Department
Rick Fritz, Code Official

Phone: 607-591-9898


Contact The Preble Code Official: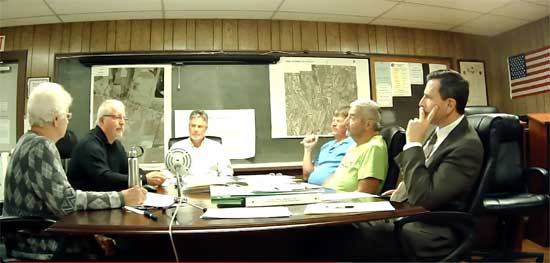 The Preble Town Board meets the 2nd Monday of each month at 7 pm in the Town Hall, 1968 Preble Road.
Supervisor: James Doring
Deputy Supervisor: Don Fisher
Town Board:
---
Local Laws Pertiaining to the Town Board
The Preble Planning Board meets the 4th Wednesday of each month at 7 pm at the Preble Town Hall, 1968 Preble Road.
The Preble Zoning Board of Appeals meets the 1st Thursday of each month at 7:00 pm at the Preble Town Hall, 1968 Preble Road.
January 4
February 1
March 1
April 5
May 3
June 7
July 5
August 2
September 6
October 4
November 1
December 6
LEGAL NOTICES
Meeting Dates for Zoning Board of Appeals for 2017:
Zoning Board of Appeals:
Daniel O'Shea, Chairman
Donald Armstrong, Attorney
Deborah Putman, Secretary
Amy Bertini
Jay Currie
Nancy Dalley
Robert Lieber
Maureen Knapp
Highway Superintendent: Jeffrey Griswold
Equipment Operator: Dale Mosher Jr.
Equipment Operator: Kevin Baldwin
Plus one seasonal employee each summer
The Town of Preble maintains 25.4 centerline miles of roads. Sixteen miles of the 25.4 are plowed, making up 34 plowing segments. We also plow school bus pull-offs, turnarounds, the Fire Station and the Town Hall. The average route time is 2 hrs. 45 minutes.
Summer duties include: culvert replacement/ installation, ditch cleaning, road material hauling and placement (gravel, pavement), oil and stone treatments, cutting brush, mowing roadsides along with maintaining 5 abandoned cemeteries. We also provide the resources for the annual "Town Clean-Up".
The Town is currently looking to build a new highway garage at the site of the salt building on State Route 281. This building would replace the current 55 year old building located on Otisco Valley Road. This move would consolidate highway operations to one location (first time in 17 years) and allow all machinery to be housed inside. The move will also save on utilities, increase efficiency and ultimately allow the department to provide better service to the taxpayers.
Please feel free to call the highway garage at 607-749-2710 with any questions.