News From Around The Town of Preble, NY: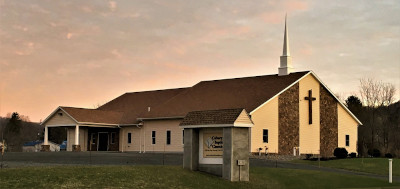 Details
By Pastor Tim Mowers
With all that is going on with the Covid–19 virus, we can all identify with things not being normal.  At Calvary Baptist Church, things have "not been normal" for quite a while.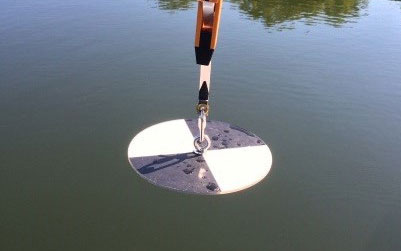 Details
By Tarki Heath
If you live in Preble, you know that we have some of the most unique freshwater systems in the world. These kettle lakes are home to a variety of plants and animals, including humans.